Community Outreach
We Love Our Community
At the YMCA of Barry County, we work together to move individuals, families, and communities forward. We work hard to find community-based solutions to help those in need reach their full potential. We are also committed to inspiring a spirit of service by uniting individuals from all walks of life to participate in and work for positive social change.
Y on the Fly & B. Bus
Learn More
Summer Playground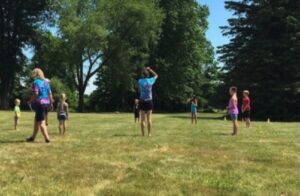 Learn More
Online Registration
If you are not able to register online, please contact the YMCA at 269-945-4574 and we will be happy to assist you.
Register
Financial Assistance
Apply one time annually for your entire family.
Learn More
Family Handbook
Parents are encouraged to view or print our Family Handbook, our informational packet including drop-off and pick-up times, what to pack and not to pack, etc. Log into your account to update information and make additional payments.
Download